Here he is, my husband


such a cut face!


You can see his good friend Michael's back in this one!


Action Shot


Action Shot with Ballack


Gegen Brazil


Words can't describe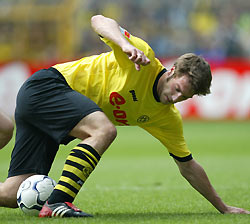 Love to watch him walk away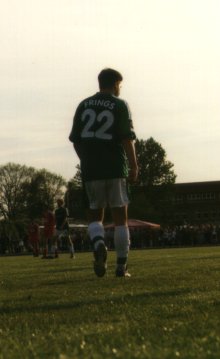 More Recent


Thumbs up indeed


Pre Embrace


This one is a little to hot for me to handle


Still really hot


oooooo baby those arms


Frings and Ballack hugging


After the last games Goal.......::sigh::



I could have kept going on and on with that, but I figured that was as good a place as any to
end.......more stuff to come hopefully!